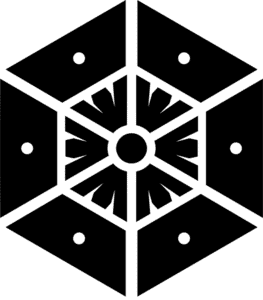 PSYCHOACTIVE
PSYCHOACTIVE aims to bind diverging scientific and academic research to understand the roles of set and setting in mental illness, create original discourse on the effects of psychedelics in human biology, behavior, and perception, and provide new and better ways to think about, communicate, and use altered states of consciousness.
Subscribe for updates.
You will only be notified when a new article is released.
Funds raised  to date:
$1,260 CAD
Psychoactive.ca is not affiliated with any organization. This number reflects the total amount (in CAD) raised for Psychoactive so far. Funds go directly to the publishing of future work on psychoactive.ca, and will not be spent on any form of advertising.
Contact
Inquiries, comments, suggestions, and applications welcome.