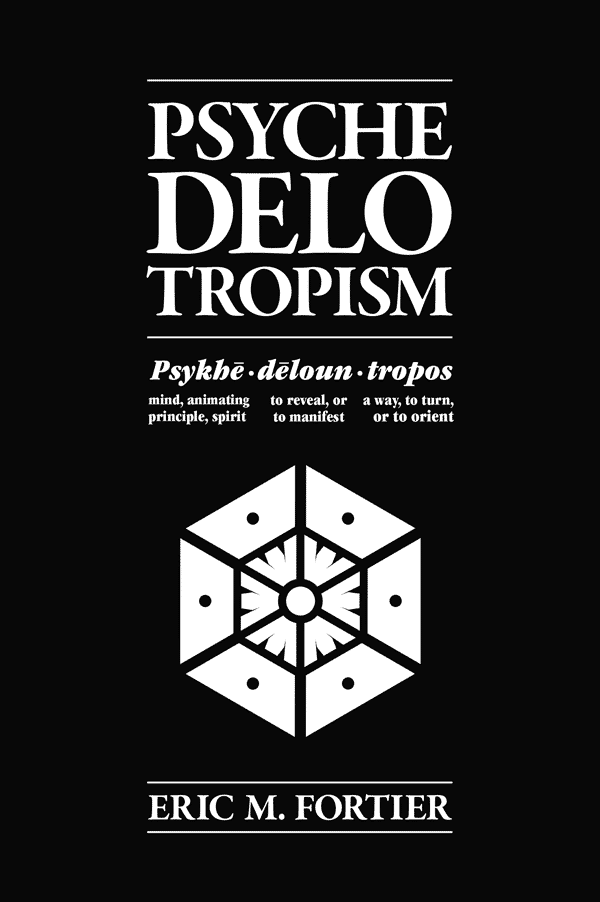 We are, every one of us, tied together by an ancient biochemical link; one that predates the divergence of all major kingdoms of life. What began two and a half billion years ago in the primeval waters of the Archean Eon would one day come to be involved in almost all aspects of animal life. What might the origins of serotonin and its chemical cousins reveal about the nature and function of psychedelic experience? (learn more)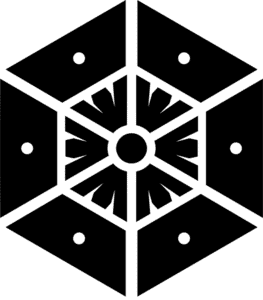 PSYCHOACTIVE PRESS
PSYCHOACTIVE PRESS aims to bind diverging scientific and academic research to understand the roles of set and setting in mental illness, create original discourse on the effects of psychedelics in human biology, behavior, and perception, and help us better and more safely think about, communicate, and use altered states of consciousness.
Subscribe for updates.
You will only be notified when a new article is released.