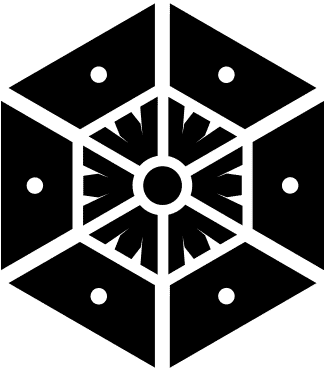 PSYCHOACTIVE
It is often claimed that the psychedelic experience is ineffable. But as the disciplines of science progress ever more, we more than ever can begin to eff it. PSYCHOACTIVE aims to bind diverging scientific and academic research to create original discourse on the effects of psychedelics in human biology, behavior, and perception, and provide new and better ways think about, communicate, and use psychedelic experience.

Subscribe for updates.
You will only be notified when a new article is released.
Contact
Inquiries, comments, suggestions, and applications welcome.